Greetings, Pets,
Happy Tuesday! It is a gloomy day here in the 'Burgh after having two lovely days. I really can't wait for spring to officially arrive so that I can go hiking every weekend again. I miss being able to get out in nature and not worry about freezing or being soaked. That is one of the things I miss about desert living; mother nature is more accessible for most of the year.
I was hoping to go to Chicago for Exxxotica this year, but due to all these health concerns, I am holding off on travel until at least May.
I only have two customs on my to-do list this week! I have lost of room for you all to send me some ideas for solo custom videos. Do you have a fantasy that you's love for me to play out for you? Feel free to send me a message and let's make kinky custom magic!
I release five awesome videos in the last week. Feel free to browse them below and snap them all up! You will not be disappointed.
Well, that is all the news I have for this week! Until next time, my pets. 😉
Warm Regards and Kinky Dreams,
Olivia Rose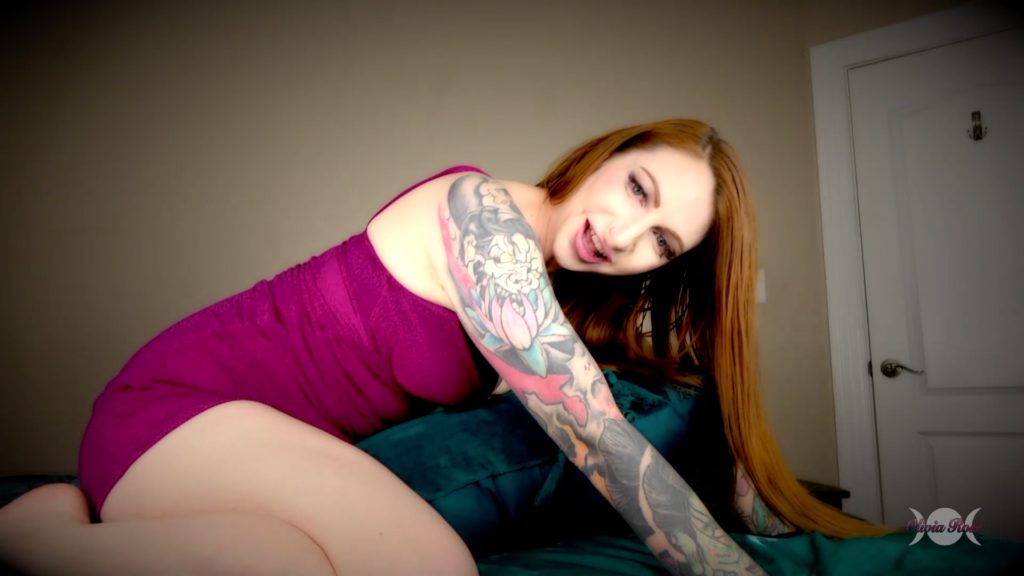 Pillow Humping Loser Instructions
Lately, I have been having you all edge and edge and edge some more for me, denying you of the thing you want most: to cum. Well, today, I am in a good mood, and I am going to let you, but not the way you would want to do it. No, I was thinking of something much more humiliating for you pervs, and that is to cum by humping your pillow!
That's right! If you want to cum, loser, you're going to have to take your pillow, straddle it, and get to humping. No cumming on your hand, no cumming on your stomach, no cumming in anything or anyone, just cumming from humping your pillow like a pathetic loser!
Length: 11 minutes
Price: $11.99
Available NOW on OliviaRoseFetish.com and IWantOliviaRose.com!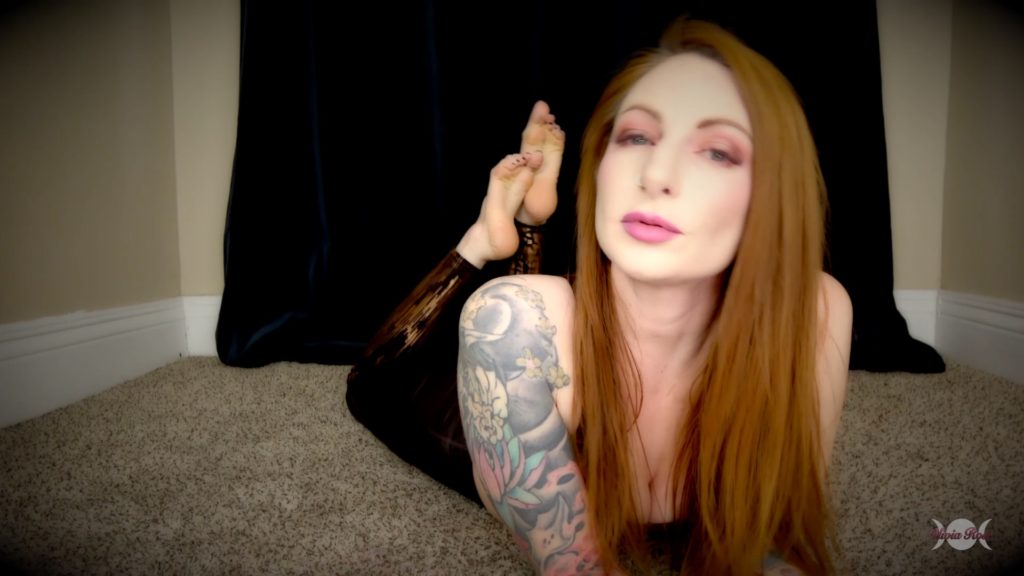 Freak For My Feet
It's the first thing you notice, and the first thing you have to run home and jerk off to, my feet. I know you just sit and think about how wonderful the though of my feet in your face, my toes in your mouth, sniffing them sucking them, licking them. This is what makes you suck a foot freak. You just want to fap and edge all day like a dirty foot slut!
Well, I am going to let you, but I am going to humiliate you the entire time you do it!
Length: 11 minutes
Price: $11.99
Available NOW on OliviaRoseFetish.com and IWantOliviaRose.com!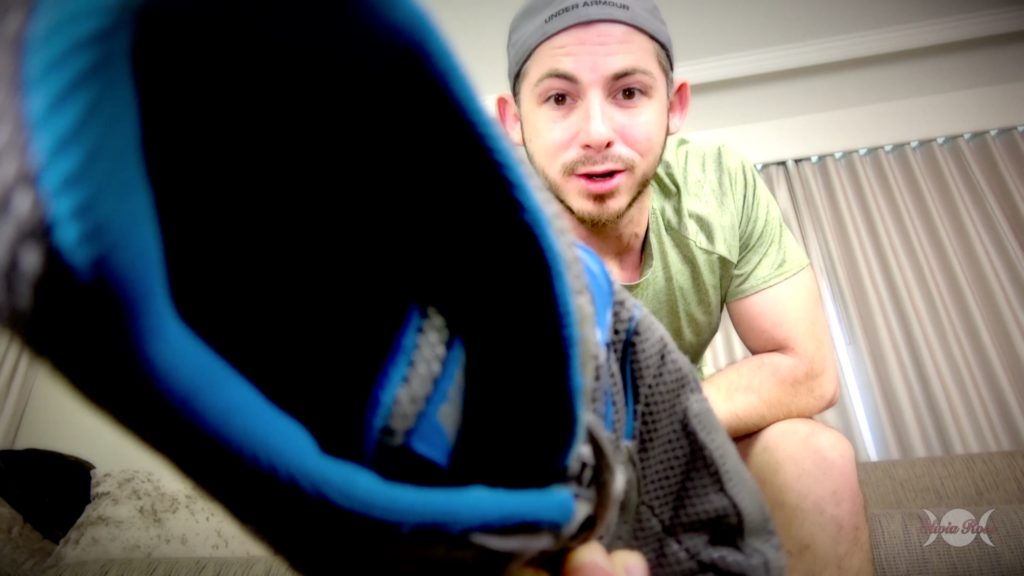 Giant Toby's Foot Fan Farewell
Toby Springs is taking a much-needed break from the chaos, talking on the phone with a friend when he notices something out of place. He quickly realizes it's you. You have shrunk yourself down to microscopic size to spy on his giant self. You didn't think he would discover you so quickly, but he did. He can't believe you all got ahold of a shrinking machine. He had heard rumors, but seeing it in the flesh is different than just hearing about it.
You are just such a tiny man compared to him now that he can't help but humiliate you for your small stature and even smaller "manhood." He notices that you're staring at his giant tennis shoes. He warns you that they are smelly, but you seem to like that and get even more aroused as soon as he puts his shoes in your face. You love the smell! He then takes and makes you worship his smelly man socks with your tiny little mouth, making you take big whiffs of their sweaty aroma.
Finally, he peels them off to reveal his giant manly feet. These giant feet are what you've been waiting for all this time. He knows that, though, and teases you with them, trying to get you to say where the shrinking machine is. You're so pathetic for wanting them, but it doesn't matter. His feet are the whole reason you have shrunk yourself down, and you're finally getting your dream come true. Toby doesn't think you deserve to go on, though, especially since you won't tell him where the machine is, and instead of your wishes living on forever, he puts his shoes and socks back on and raises his feet above your tiny little head. Say farewell to your tiny little dreams, and hello to being squished by his giant feet!
Length: 12 minutes
Price: $12.99
Available Now on OliviaRoseFetish.com!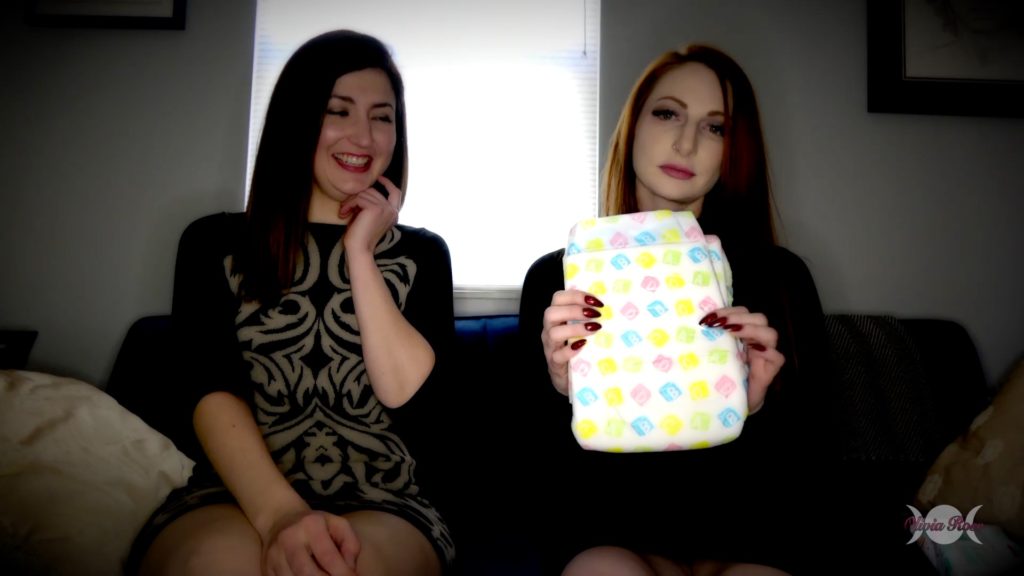 Starting Over For Aunties
You have always been close to us, and we feel that you can talk to us about anything. We are very disappointed, though, since receiving a phone call from your now ex-girlfriend about your behavior. We think that you need to change your ways, and after hearing about your abhorrent behavior and what you have been making your poor girlfriend deal with, we decided it is time for us to intervene. We decided just to throw out the whole "man" and start over. How are we going to do that, you ask?
Well, we are going to be fully regressing you. You will no longer be a man who is allowed to do manly things. We will diaper you to start. No more big boy potty for you! Instead, you will be made to **** and piss right in that diaper. That's not all we will do, though, because you and that tiny dick need to learn! We will also be making you only use bottles, no more big boy beds, fully regressed into a small person-like state. Again, we are just going to start over since you haven't learned anything over the years!
Now go put this diaper on because you will be starting over for your Auntie Olivia and Auntie D right now!
Length: 12 minutes
Price: $12.99
Available Now on OliviaRoseFetish.com and IWantOliviaRose.com!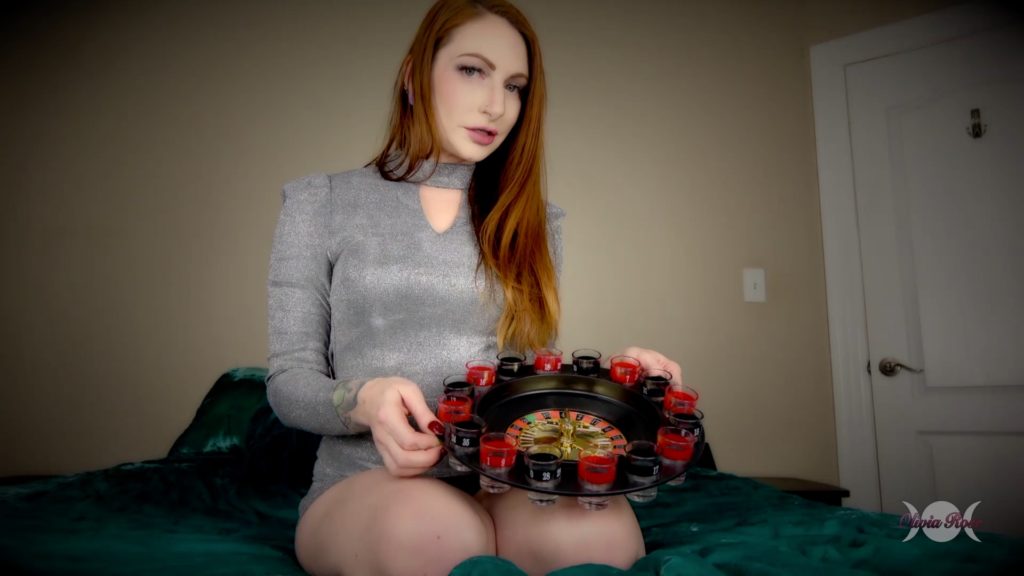 Shot Roulette: A Drinking Game
A fan recently purchased a shot roulette wheel for me, and I couldn't wait to put it to good use for all you boozy sluts out there! The rules of the game are simple. You have to pick red or black. If the ball lands on red and you choose black, well, you have to take a shot. If you select red and it lands on black, you take a shot. If by sheer chance it falls on "0," you have to do ALL THE SHOTS.
Do you think you can handle it, as the wheel spins and I tease you and make you stroke in between shots and spins, or will you chicken out? The choice is yours, but I guarantee that you get D R U N K!
Length: 15 minutes
Price: $15.99
Available Now on OliviaRoseFetish.com and IWantOliviaRose.com!