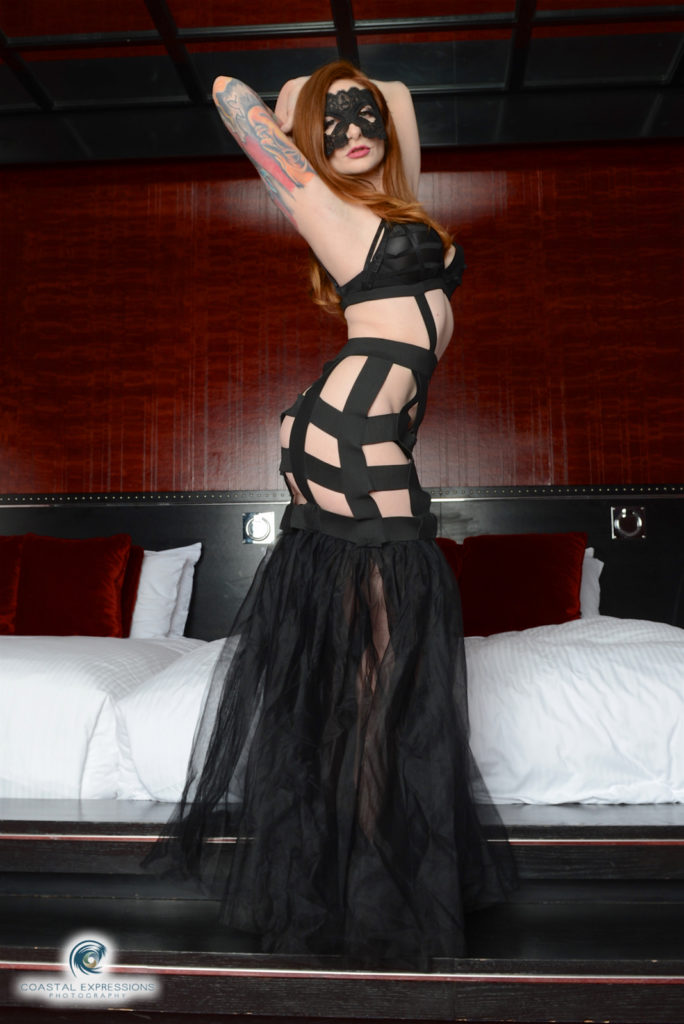 Fetish Model, Burner, Domme
Hello and welcome to my little corner of the internet. Whether you stumbled here accidentally or intentionally, I invite you to explore my domain of kinky mischief.
A little about myself: I am a Las Vegas native who currently resides in Pittsburgh. I am a Dominant person by nature and love to explore my kinky artistic and creative side by making custom videos, exploring people's kinks in professional live sessions, cam sessions, and seductive phone calls. I have been featured on 60 Second Documentaries, Business Insider, and NY Mag.
I have been refining my brand of kink for well over a decade. It all started when I stumbled into a photoshoot at a dungeon in San Diego, California, and the rest is history. I have always been interested in alternative sexuality and have been a sex worker in one form or another since college. I enjoy exploring what makes a person tick, what turns them on, and what sets them ablaze with submissive lust.
I enjoy quite a few forms of play but especially love when I can get into someone's head and see what makes their gears turn. No two sessions are the same for me. Everyone is different, and so, therefore, their sexual proclivities are different as well.
So, what is it that makes you weak with longing? I look forward to finding out!