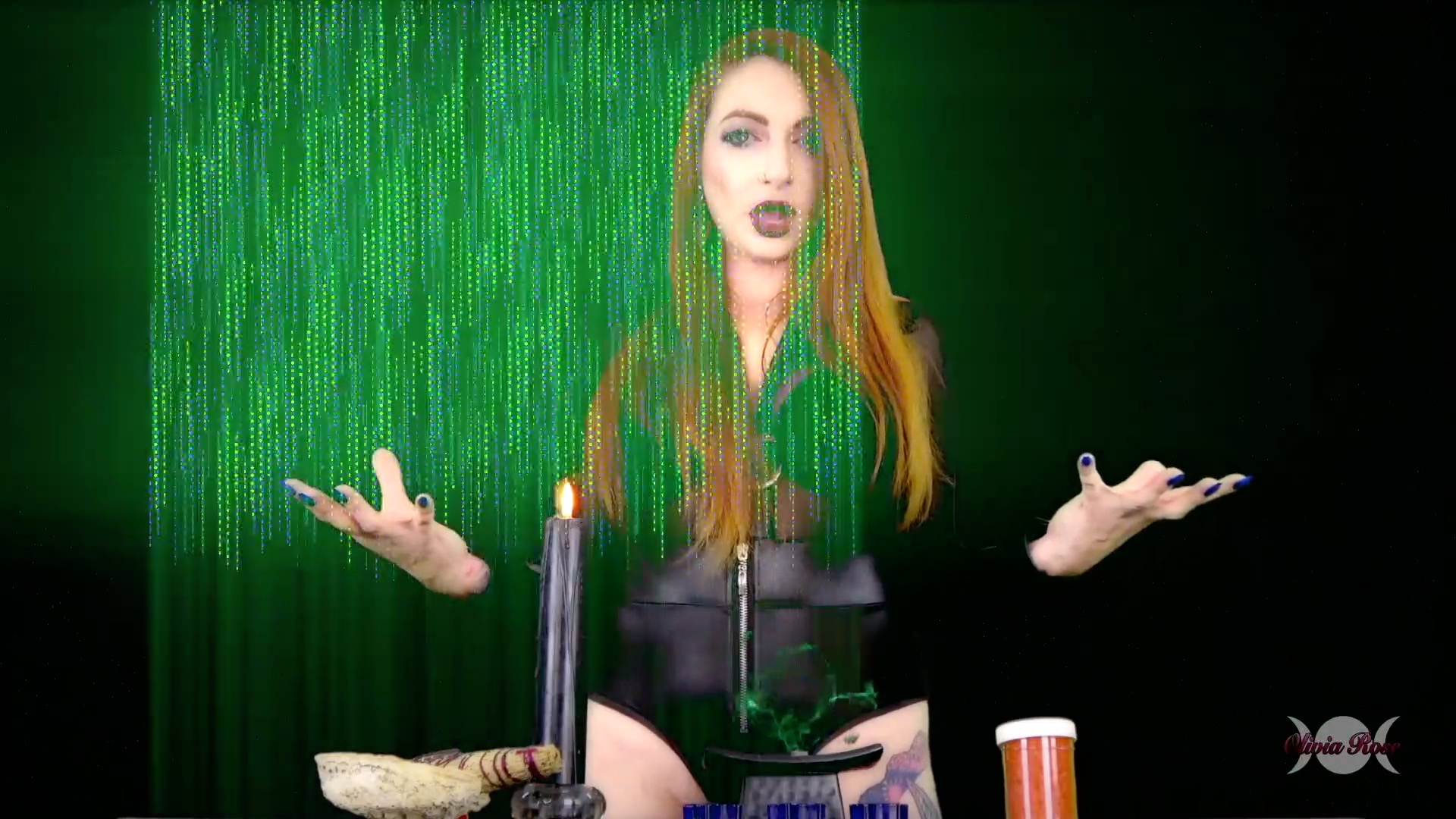 Hello, Pets,
Happy September! I can't believe we are already nine months into this year. I think 2020 has been a crazy ride! I am hoping everything settles out here soon, and we can get back as close to normal as possible.
This year is the first year since 2008 that I have not gone to Burning Man, and the first birthday in 13 years that I have celebrated at home and not out in the desert with all of my crazy kinky friends. To say it is a weird feeling that I am not running around in crazy costumes and getting dusty is an understatement. Tomorrow is my birthday, so all the tributes and sales will help make up for it not being a normal day for me.
I am, as always, accepting custom requests! Just reply to this email, and let's make something unforgettable. I am only doing solo clips at this time, but I hope that can change sooner than later.
I came out with five new clips this last week. I have attached them below. Check them all out and snap them up!
Well, that is all for this week. I am hoping that I can send out weekly newsletters again. Check your inboxes every Tuesday for more updates!
Warm Regards and Kinky Dreams,
Olivia Rose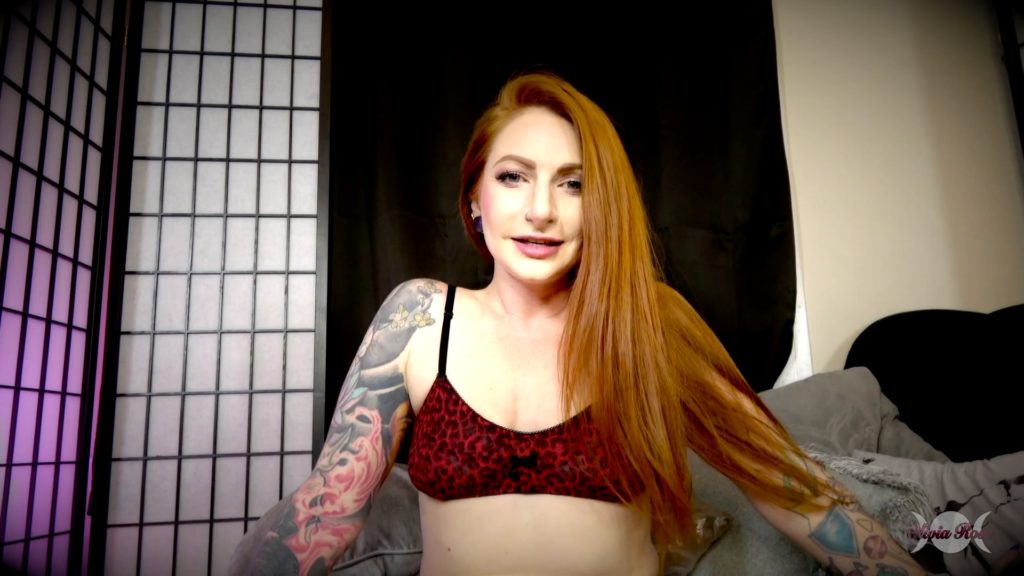 You Only Think You're Big
You always talk about it. How big it is, how girthy it is, how you can make any woman moan with your big old cock. I don't think you can, though, and I want you to show it to me. Of course, you always have exaggerated your cock size, and I am here to tell you it isn't big at all! It is relatively small and pathetic! How does it feel to be a loser with such a small pitiful dick? Well, I am here to tell you and make sure you never call it big again!
Length: 11 minutes
Price: $11.99
Available NOW on OliviaRoseFetish.com and IWantOliviaRose.com!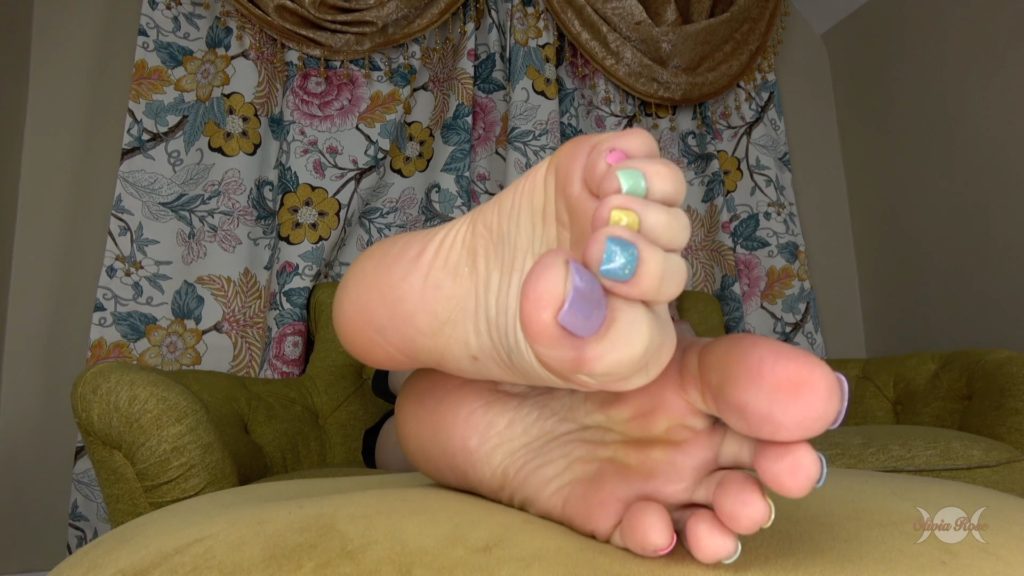 Rainbow Toe Foot Ignore
I know you want to see my feet, but I don't feel like entertaining you. The only thing I will do is stick my feet in your face and let you watch as I wiggle my cute rainbow-colored toes, scrunching them up and down. I will let you gaze upon my ultra-soft soles, meaty heels, and high arches, but you won't hear a peep from me because I could care less if you are there or not. I am just going to ignore you until I start yawning, signaling it's time for bed and for you to get out of my hair.
Length: 15 minutes
Price: $15.99
Available NOW on OliviaRoseFetish.com and IWantClips.com!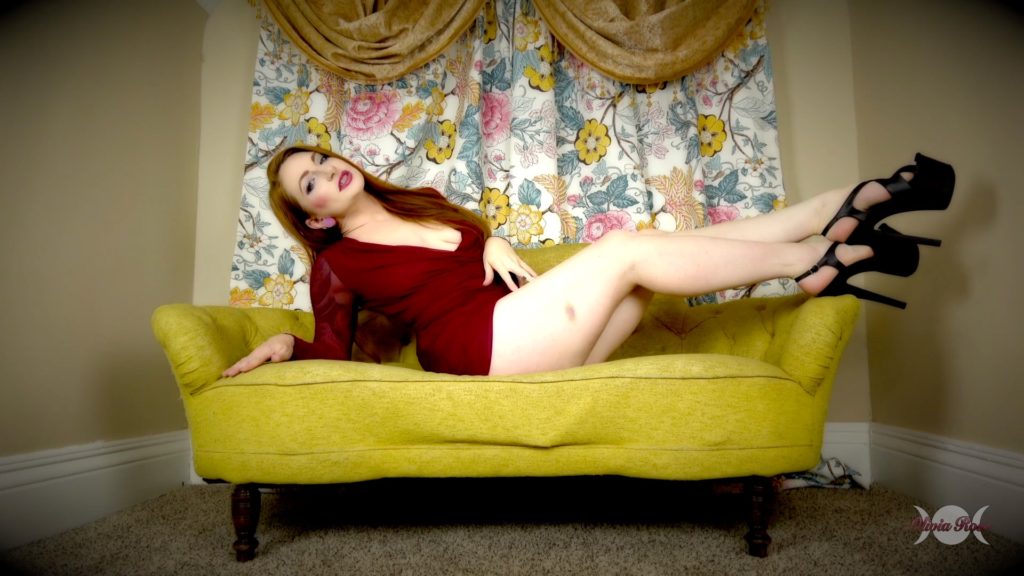 Pledging Your Virginity
You're still a virgin, and I am here to make you stay that way. There are so many things wrong with you, which is why you have never lost it. Face it, a woman like me would never look twice at you. We look right through you. You know you'll never really get laid, and remain a virgin forever, so you might as well serve me and pledge me your virginity!
Length: 11 minutes
Price: $11.99
Available NOW on OliviaRoseFetish.com and IWantOliviaRose.com!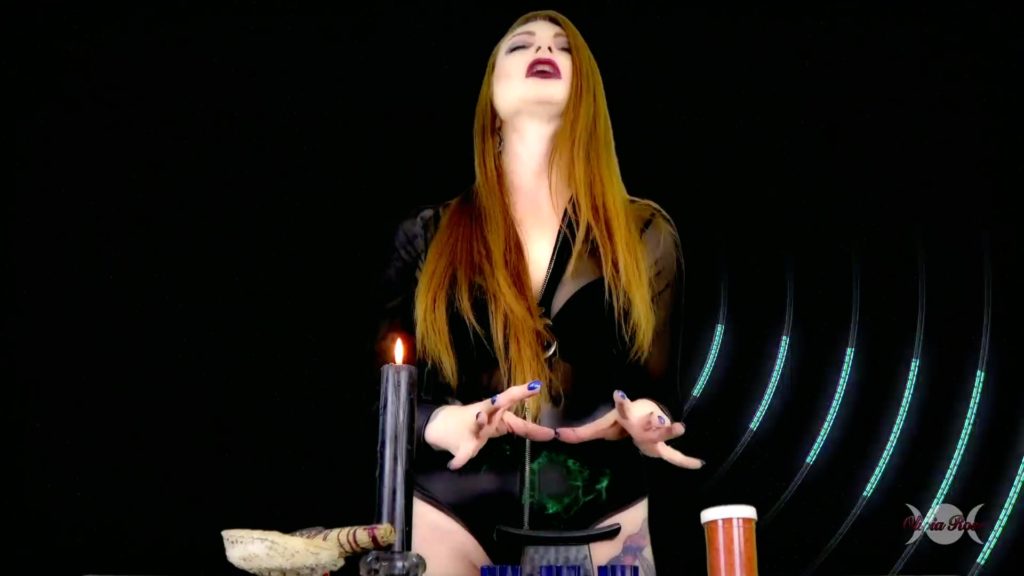 Greedy Goddess Money Spell
It's been a rough year, and all you want is your pockets lined and even more money than you already have. You come to me seeking an incantation for even more wealth, but you are in for a real surprise! Instead of your wealth increasing, the spell I cast mesmerizes you and makes you powerless in my presence. Every bit of money this spell magically grants you, makes you become enchanted and have the uncontrollable urge to hand it all over to me, making your greedy goddess rich beyond measure!
Length: 14 minutes
Price: $14.99
Available NOW on OliviaRoseFetish.com and IWantOliviaRose.com!
Eat Your Humiliation
You're one of those guys who sits home and jerks off thinking about how much you'd love to eat your cum, but can't get up the nerve to do it. You view your cum as your humiliation every time you orgasm. Shame for the fact that you are a poor loser and will never have anyone else eat it for you. Well, you're going to stroke, and I am going to make you. I am going to make you eat up your loser mess and taste every drop. You're going to eat your humiliation just for me!
Length: 11 minutes
Price: $11.99
Available NOW on OliviaRoseFetish.com and IWantOliviaRose.com!