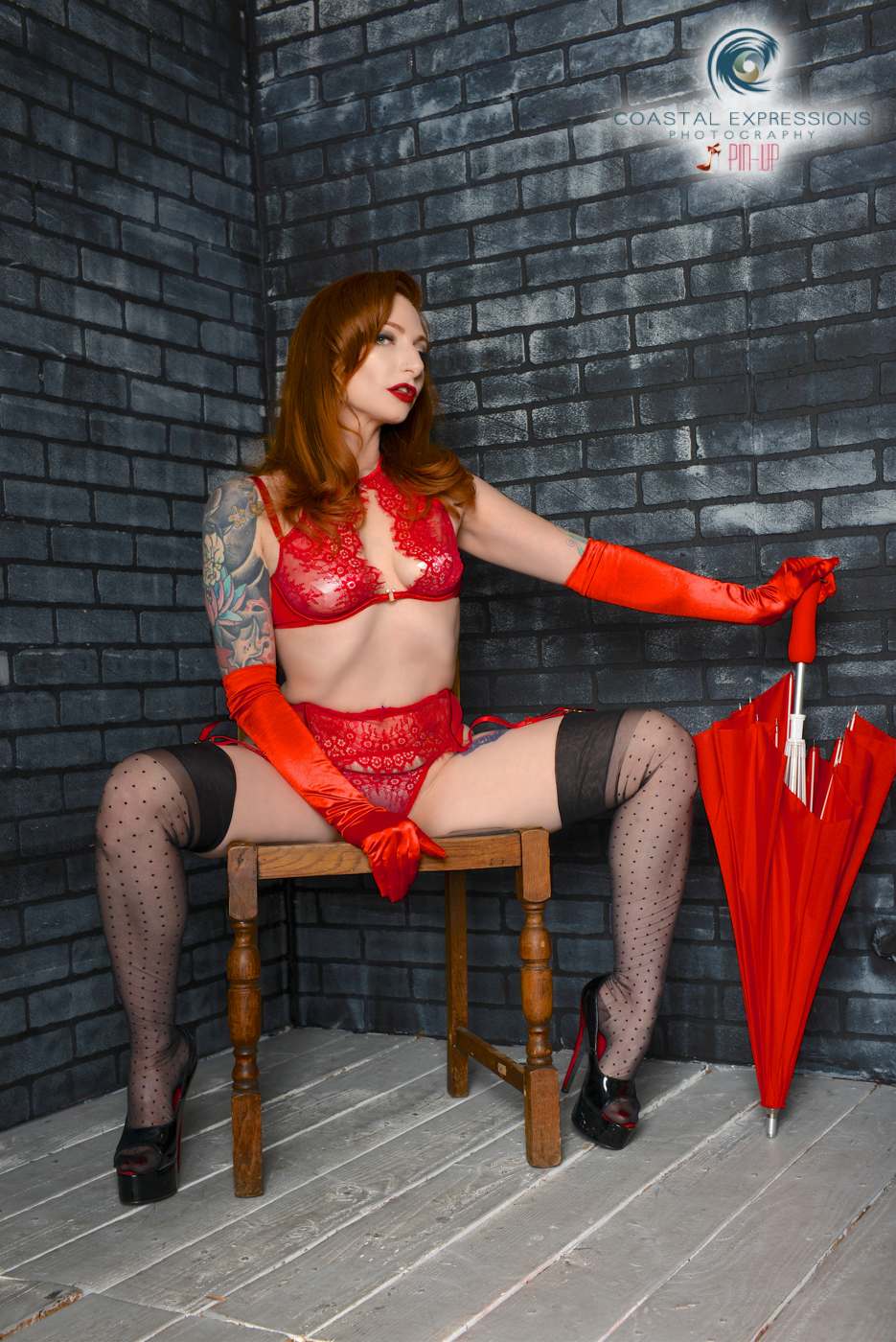 Most of you know that I am planning my trip back to Las Vegas for AVN/AEE Expo. I am super excited to be back in my home town for a week and a half, since this is the longest I have ever been away from there. It will be nice to see my friends that I miss, shoot with people I love, and make fabulous photos, and memories.
I will be posting on my calendar what my schedule will be and who I am shooting with shortly! I have some really fun stuff planned with some great talent like Anastasia Rose, Laila Mayhem, Emma Leviathan, Miles Striker, Slave Fluffy, Toby Springs, Billy Boston, Tomiko, and more! I will also be at the Clips4Sale booth the whole time the convention's running.
Last year I work for two different booths, and it was just too much at the end of the day. this year I am playing it a bit more low key, and hopefully low anxiety, on the Expo floor. I found it to be more fun when I can concentrate all of my energy on a specific area, instead of all over. It makes for a much more enjoyable time for all the wonderful fans visiting, and myself. I hope to make some kinky memories for some of you who are going to be visiting me!
Three years ago when I worked solely at C4S, I got to session with people right there in the booth and introduce people to the kinky side of porn. It doesn't get any better than that! I have always loved performing , theater, acting, performance artistry are all my first loves, so getting up and performing in front of a crowd full of people puts me over the moon!
Along with working the booth and shooting with some great people I will also be offering private Pro Domination sessions. If you're looking for some one on one time with me, than that is what you need! Just fill out my session request form and we can plan something amazing.
Well, I thought I would just write a quick something to keep you all informed. I have to get back to clip posting, editing, and packing all the things for my trip!
Warm Regards and Kinky Dreams,
Olivia Rose