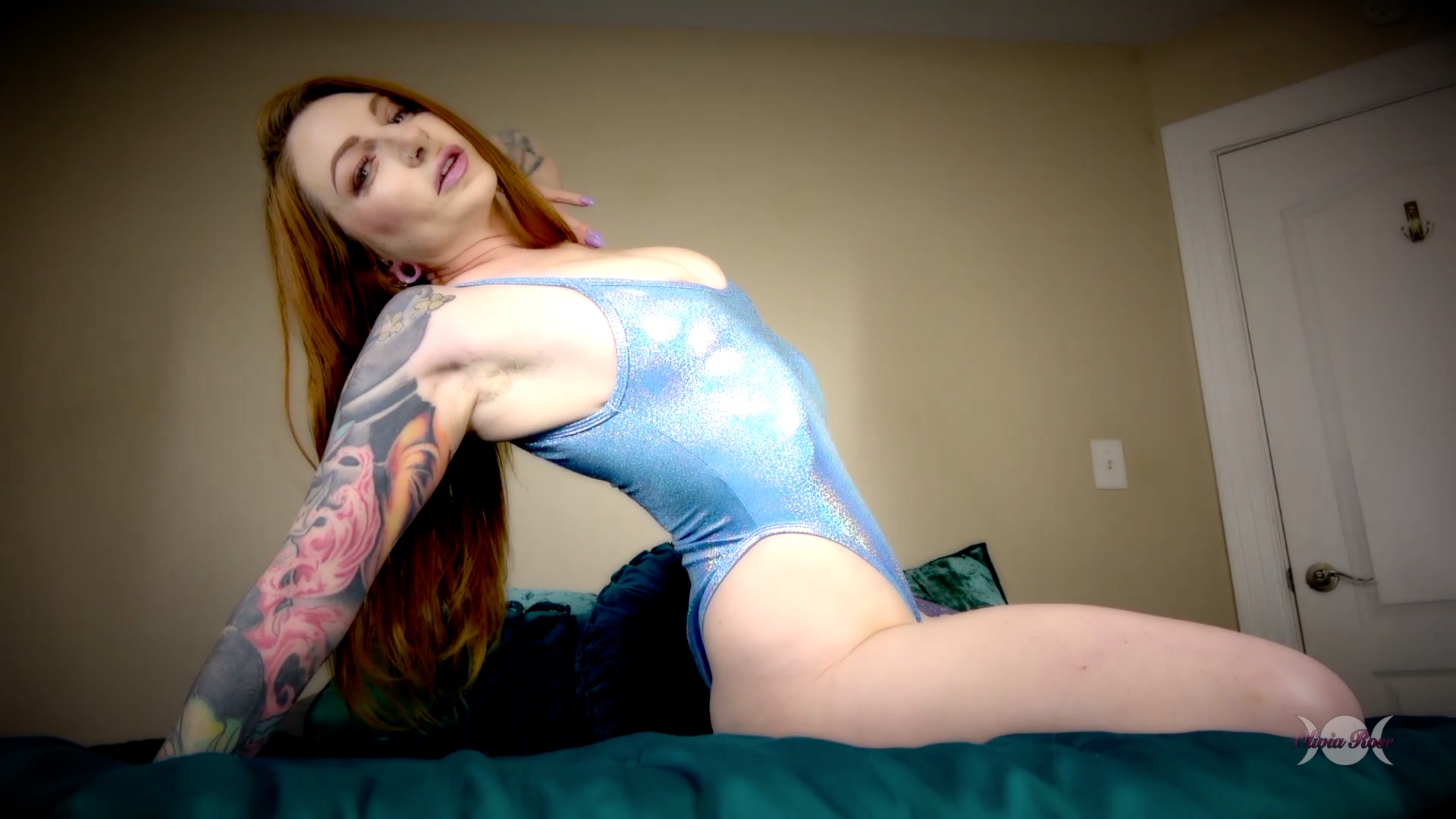 Greetings Pets,
Here I am in beautiful, warm, and sunny Las Vegas! So far, my trip has been eventful. Due to weather, I had my layover flight canceled and missed the Tool show, but everything else has seemed to go smoothly since. I have been able to catch up with some old friends and even had my first shoot with Caroline Pierce yesterday! I have another shoot this afternoon and then a dinner with some lovely models tonight. Be sure to check my social media this week because I will be posting photos of my trip. 🙂
Tomorrow I am shooting with Miss Whitney Morgan and am looking forward to it, and after I will be at the Clips4Sale booth here at the AVN/AEE Expo! Please come and see me, and I will give you a complimentary Olivia Rose sticker. I am only offering them to those who read my newsletter, so if you're here, get on it!
While I am out of town, I am still updating as usual. The "End of the Year Sales Incentive" is still going on, which means you still have a week and a half to be entered in for a free custom video by using my OliviaRoseFetish.com URL. Just email me back with your sales receipt. One clip equals one entry, and the more you buy, the more chances you have to win!
Well, that is all for this week. Please browse below for all the new kinky goodness I put up.
Till next week!
Warm Regards and Kinky Dreams,
Olivia Rose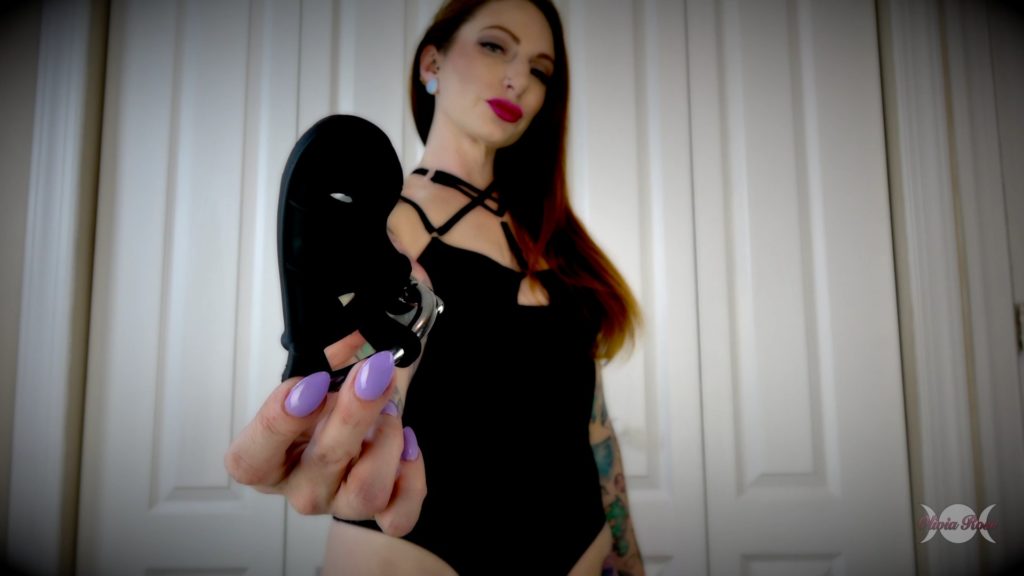 Devoting Yourself Through Chastity
You are always asking what you can do for me, how you can serve, asking what will make Goddess Olivia happy. I want you to be entirely devoted to my well being, fully dedicated to my pocketbook. There is one way I have found that does just that!
By locking you up, of course! You see, that useless boner always gets in the way. Locking you up In chastity ensures that you are truly devoted to me, because you are no longer thinking with your dick, and pleasing yourself, but pleasing me instead. You will fully devote yourself to me through chastity.
Length: 11 minutes
Price: $11.99
Available Now on OliviaRoseFetish.com and IWantOliviaRose.com!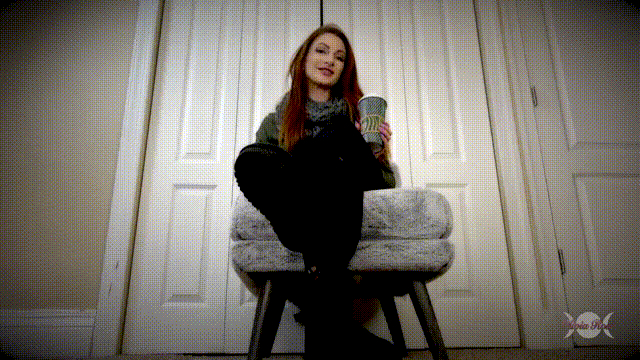 Basic Ugg Bitch Humiliation
All I ever want to do is sit and enjoy my coffee, but I see you staring and wondering about how these ugg boots smell. Do you want to take a whiff, boot bitch? Have me stick them right in your face and take a big sniff? I am going to make you get on your knees and lick them, right here, right now. I want you to taste all the winter goodness from walking around in cold weather and salted streets. You will clean them with your tongue, and if you do a good enough job, I will take them off and make you take a big deep breath of their sweat ugg smell.
After you get high from their sweaty scent, I will even make you lick the smell off my feet! You will worship them until I finish with you. You've always wanted to be my basic ugg bitch, and now here's your chance!
Length: 11 minutes
Price: $11.99
Available Now on OliviaRoseFetish.com and IWantOliviaRose.com!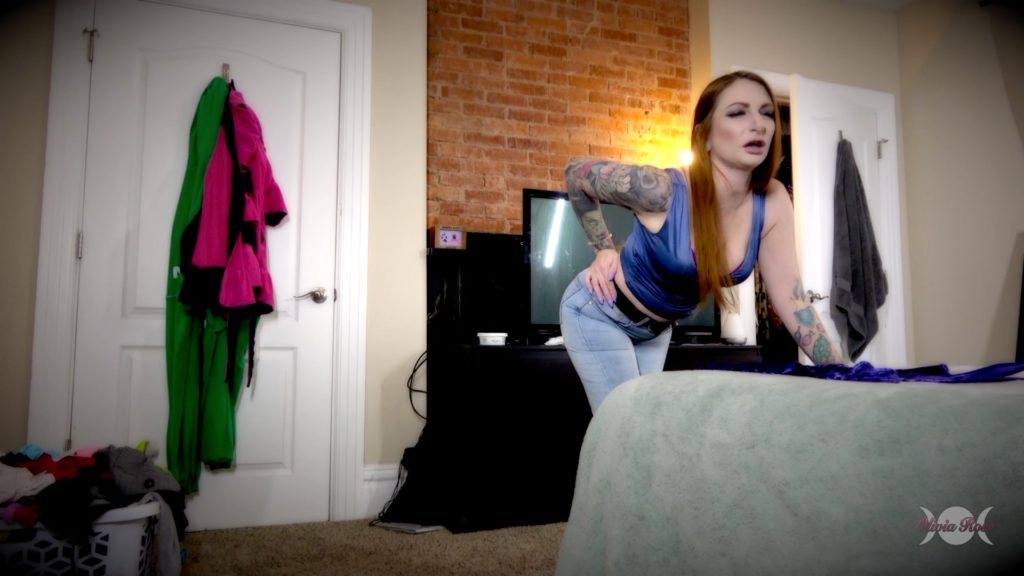 Let Those Long Farts Rip 2
***This is a custom clip. For your own click Here!***
Custom Script:
"Olivia, I want this video called Just let them Long Farts Rip. I want you to wear a nice shirt or blouse with some sexy tight light-colored blue jeans and one of that design type belt and your favorite color thong. I want you to start in your bedroom during the beginning of the video doing chores and then start walking to your living room doing more of your daily tasks. I want you to Fart and Fart with the jeans button up with the belt buckled as you do your chores. Olivia, keep doing long, hard farts walking through your house. Then you will start to unbutton/unzip the jeans and unbuckled the belt and show some of your thong as you keep farting continuously nonstop. Olivia, I want you to bend over a lot and let those long farts rip and rip. Olivia, I don't want you to touch your booty at all in this video while you let those long farts out. As you walk and let those long farts rip out, make your booty cheek tighten up one at a time as those farts come out."
Length: 25 minutes
Price: $25.99
Available Now on OliviaRoseFetish.com!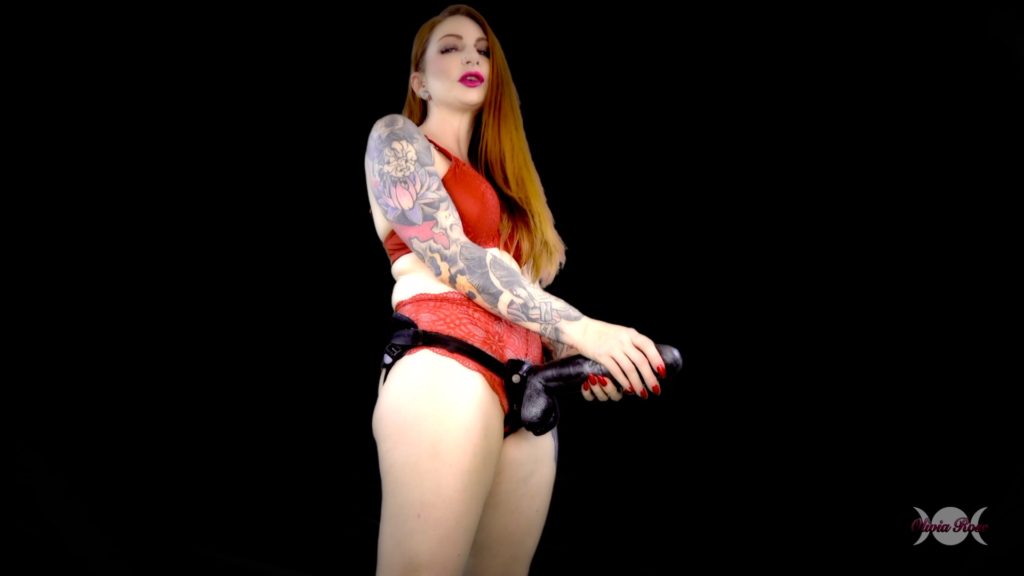 Training You For Real Cock
So you want cock, do you? You want to take a big fat juicy cock deep inside you, I know it. Well, before you can do that, I am going to have to train you. I am going to take my enormous strap-on and fill you up with it while mesmerizing you with the pictures of big juicy dicks on the screen!
You'll feel my giant cock gapping your slutty ass, but those thoughts of cock and those pictures on the screen will make it so worthwhile, so pleasurable. Before you know it, you'll be ready for the real thing, with my help, of course!
Length: 12 minutes
Price: $12.99
Available Now on OliviaRoseFetish.com and IWantOliviaRose.com!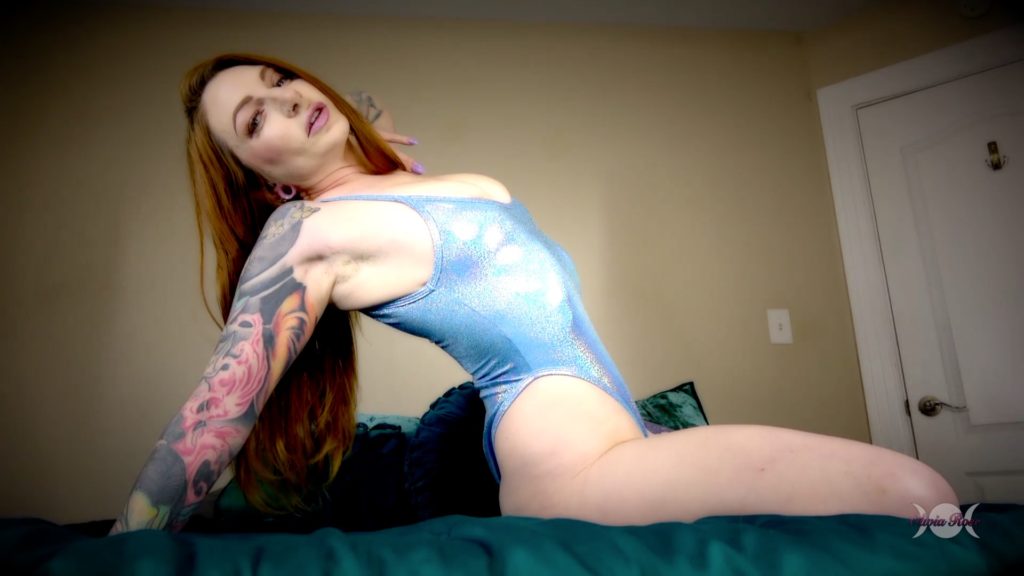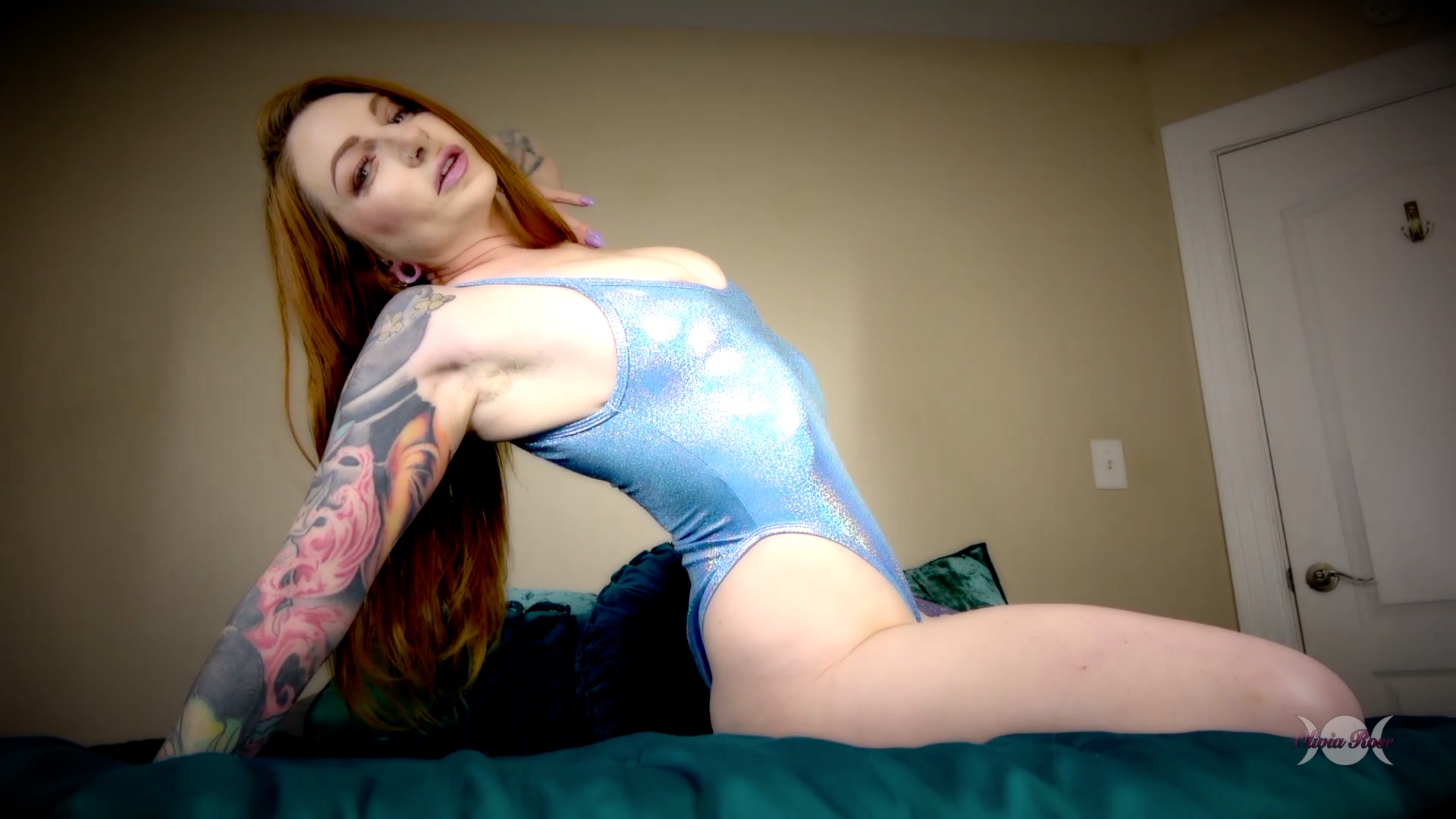 Edging You Into Slavery
The act of edging. I know you love that feeling of your cock being on edge. How heightened your senses get, how tender to the touch you are from pacing yourself over and over again. It is like an illicit substance, an addiction that you can't help but cave into over and over again. You need that feeling more and more the harder you edge.
Go on, edge to me. Edge your cock to my curves, my beautiful body, my long luscious legs, and my juicy ass. The more you edge, the deeper you go until you can't do anything but be my devoted slave. I am edging you right into slavery, and there's nothing you can do about it but be more addicted!
Length: 12 minutes
Price: $12.99
Available Now on OliviaRoseFetish.com and IWantOliviaRose.com!