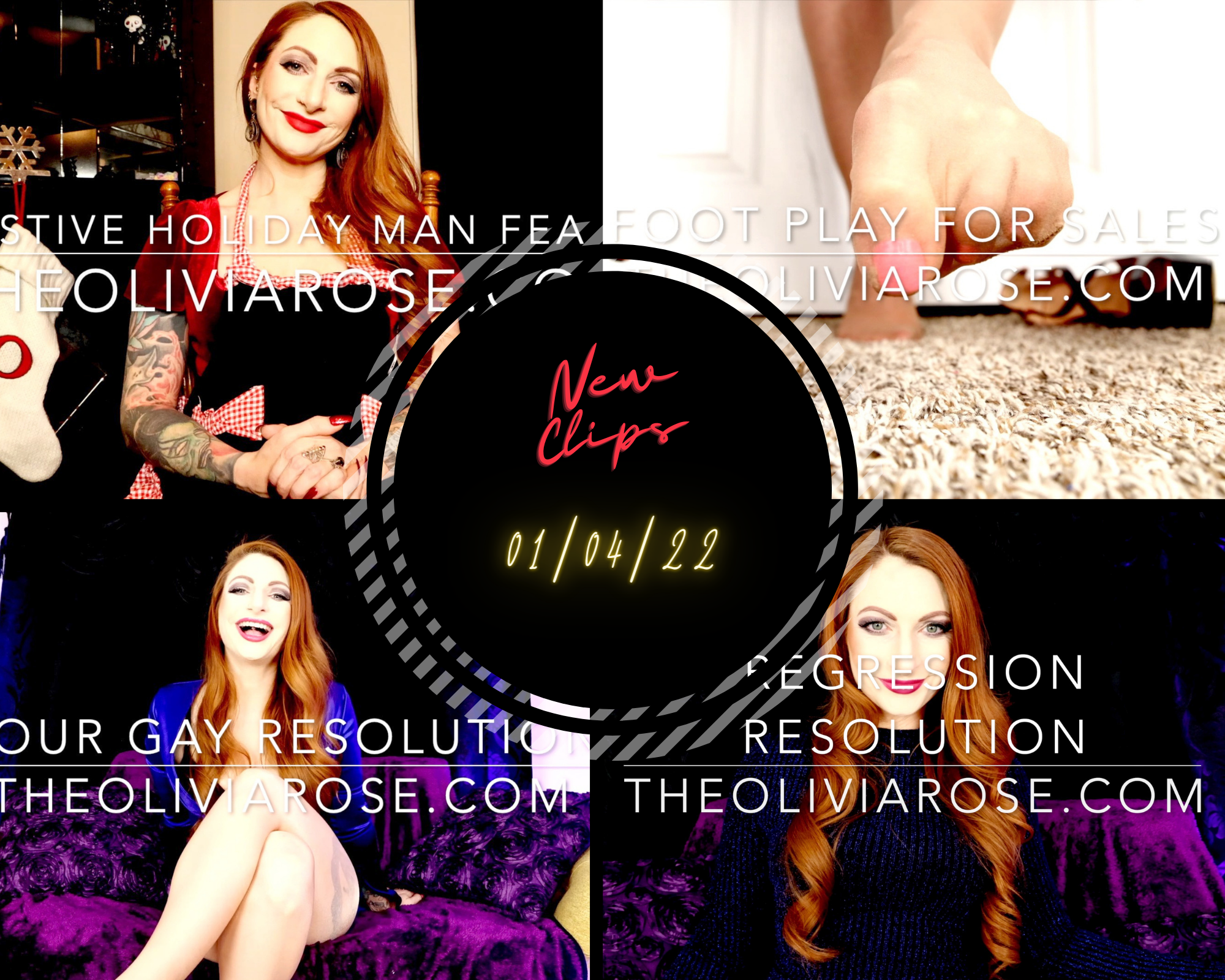 Hello, Pets,
Happy New Year, My lovelies! I hope everyone is doing well, staying well, and above all else, staying kinky!
It feels like we all just barreled through 2021 as if it was a long continuation of 2020. However, I am determined to start this year out on the right heel and make it unforgettable, and I hope you are all with me for that!
First, I will be starting up my weekly blogs again with all the goodies I have released for last week. So, be sure to look for it! Secondly, I plan on rolling out with a bunch of new content, honing my craft, and making even more of you my fearless disciples this coming year. I can't wait, and I know you can't either. 😉
Now off to the Fun stuff, or how I get further in your heads. I am offering customs and have room in My schedule for yours. I am still only doing POV clips. As soon as that changes or I travel, I will be sure to let you know. Just fill out my customs form, and let's get your fantasy on film and make it come to life!
I also want to thank you all for being here with Me and bettering My existence through your love of my work. I really couldn't live My life the way I want on My terms if it weren't for My best pets elevating Me to My Goddess status, and for that, I am grateful.
I released four new clips last week. So feel free to browse below and snap them all up!
Well, that's about all for this week! Let's make magic in 2022! Stay kinky, my little minions!
Warm Regards and Kinky Dreams,
Goddess Olivia Rose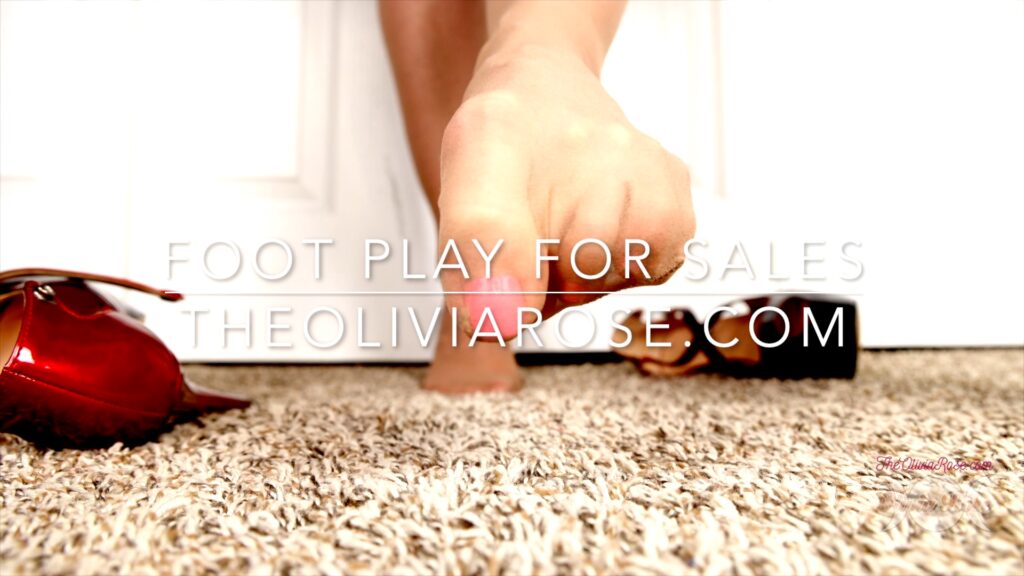 Foot Play For Sales
***This is a custom video. For your own, email Me!***
Custom Script:
"You don't have to do a verbal dialogue at the end like this past one. Just come in on your top half to start and then go down to your feet in heels and, after a few moments, say, "Oh man, my feet are so sore. Do you mind if I take my shoes off?" Then take the heels off, exposing your pantyhose feet, views from the front and back of your toes. Flexing and scrunching your toes and even rubbing your pantyhose feet together."
Price: $14.99
Length: 11 minutes
Available NOW on IWantClips, Clips4Sale, and Manyvids!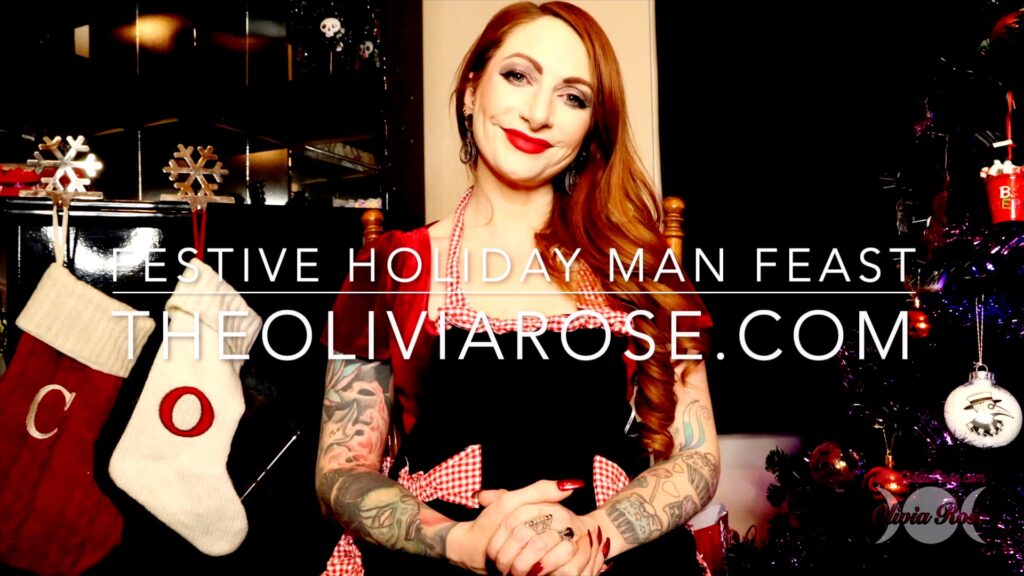 Festive Holiday Man Feast (4K)
This year I am having a Holiday Feast, and you are the main course! But, of course, you are all too happy to be our meaty meal, too. For years you have thought of nothing but sacrificing yourself for our sustenance, satiating our need for man meat. I, of course, keep you just alive enough to watch the whole thing! So, from the prep to the table, you're going to have a holiday you'll never forget. Or have again, for that matter!
Price: $18.99
Length: 15 minutes
Available NOW on IWantClips, Clips4Sale, and Manyvids!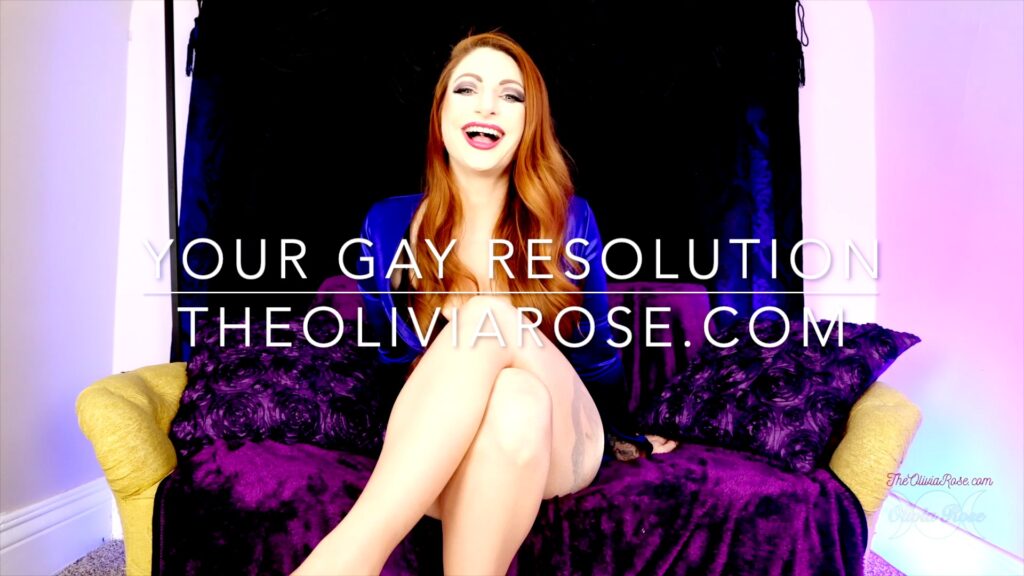 Your Gay Resolution (4K)
Resolutions. We all have them, and this year your has you stepping out of the closet and admitting what we already know about you; that you're gay! There's no need to deny it any longer. That won't do you any good. So instead, embrace your inner gayness and get on your knees for that big cock you'll be accepting this year!
Price: $13.99
Length: 10 minutes
Available NOW on IWantClips, Clips4Sale, and Manyvids!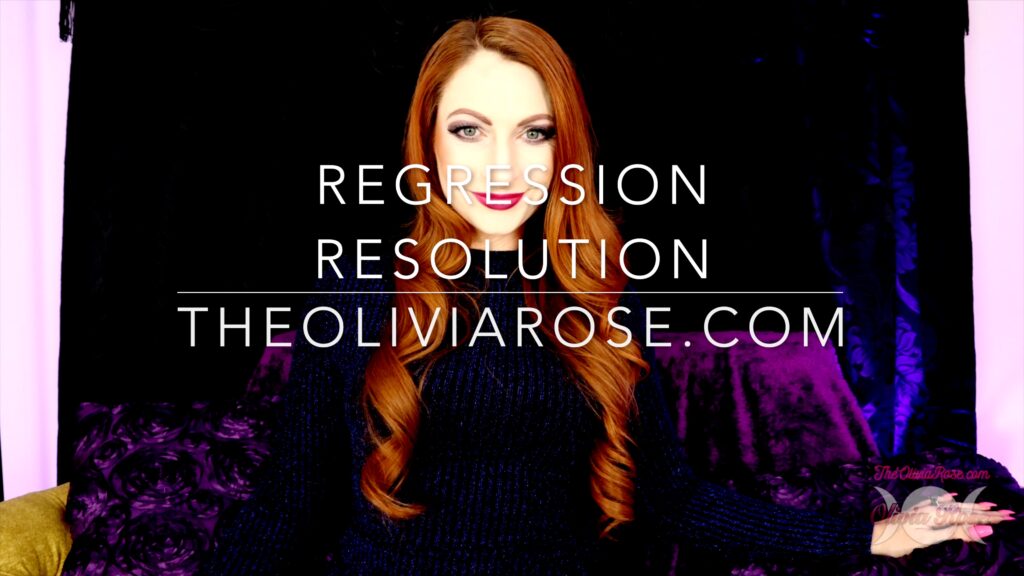 Regression Resolution (4K)
Price: $13.99
Size: 976 MB
Length: 10 minutes
It's time. It's been something you've been thinking of for years, and you are ready to take the next step. The steps toward complete regression! This new year you're going to do it, too, and with my help, we'll make those diapie wipie dreams come true!
Price: $13.99
Length: 10 minutes
Available NOW on IWantClips, Clips4Sale, and Manyvids!