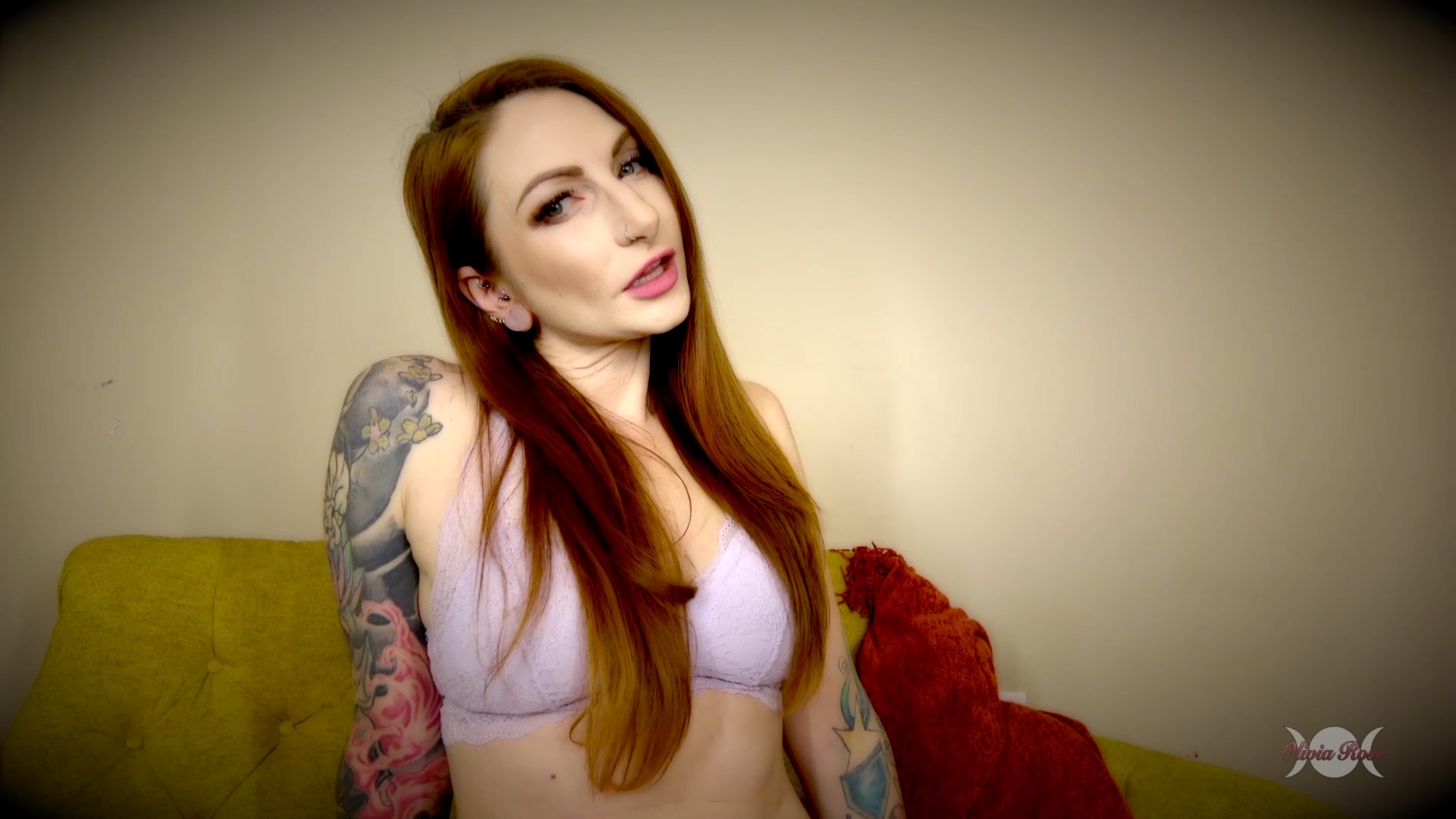 Hello, Pets,
Another week down and only part of three weeks left till new years! Seriously, where does the time go? I am still here in the cold northeast, trying to get through this rainy and snowing weather dreaming of my trip to Vegas next month. I am so excited to be going back to my hometown, not only to see friends but also my favorite convention of the year AVN!
Speaking of AVN, I will be working with a variety of models and some beautiful slaves. I am open to custom videos starting now. I suggest you book sooner than later because spaces fill up fast. I hope to have a complete list of whom I am working with here shortly! Just reply to this email if you want in on the fun!
As usual, I am also scheduling POV custom videos. Have an idea that you know will be perfect for me? Want to create your kinky fantasy and make it come to life? Again, reply to this email, and let's make custom magic!
WE are still smack dab in the middle of the "End of The year sales incentive." That said, I am running a special raffle for all those who help me out and use my unique link. Every purchase that counts towards the 75% commission I am entering to win a free POV 10 minute custom video! All you have to do is purchase through OliviaRoseFetish.com and send your sales receipt attached to my mail here. If you have been waiting for a time to buy, this is it!
I put out five new videos over the last few days! There is sure to be something for everyone. Snap one up or collect them all!
Well, that is bout all for this week! Happy Holidays, and until next time!
Warm Regards and Kinky dreams,
Olivia Rose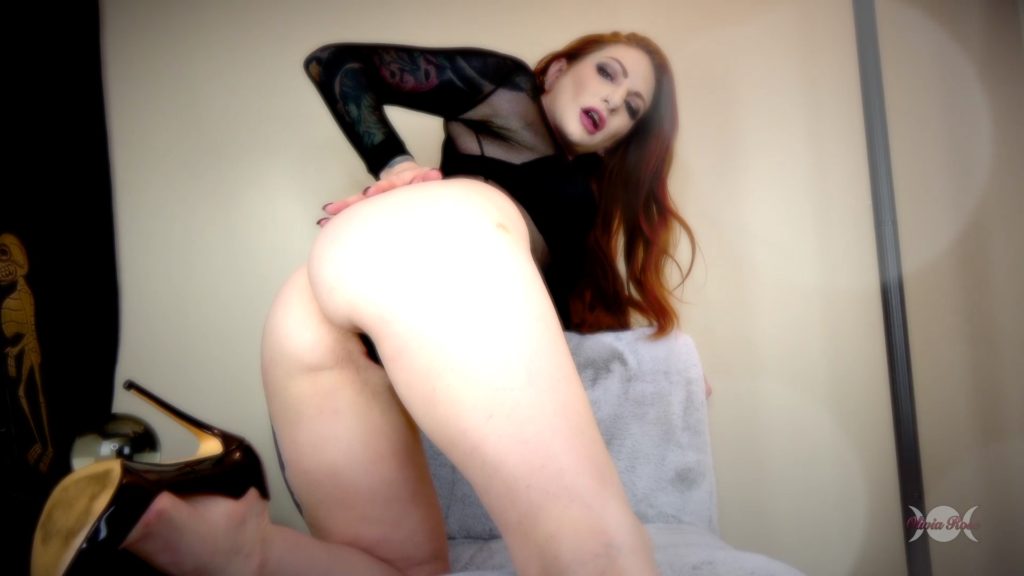 EDGING YOU FOREVER
You feel it don't you? That want, that need, that aching feeling right between your legs. It's like your cock is just begging you to stroke it. Well, you're allowed to. Stroke it, stroke it, and edge forever. I want you to get to that heightened pleasure edging brings. and never come down. Just stay at that peak and do not cum. I want you to edge your cock forever!
Price: $11.99
Length: 11 Minutes
This video can be purchased on OliviaRoseFetish.com and IWantOliviaRose.com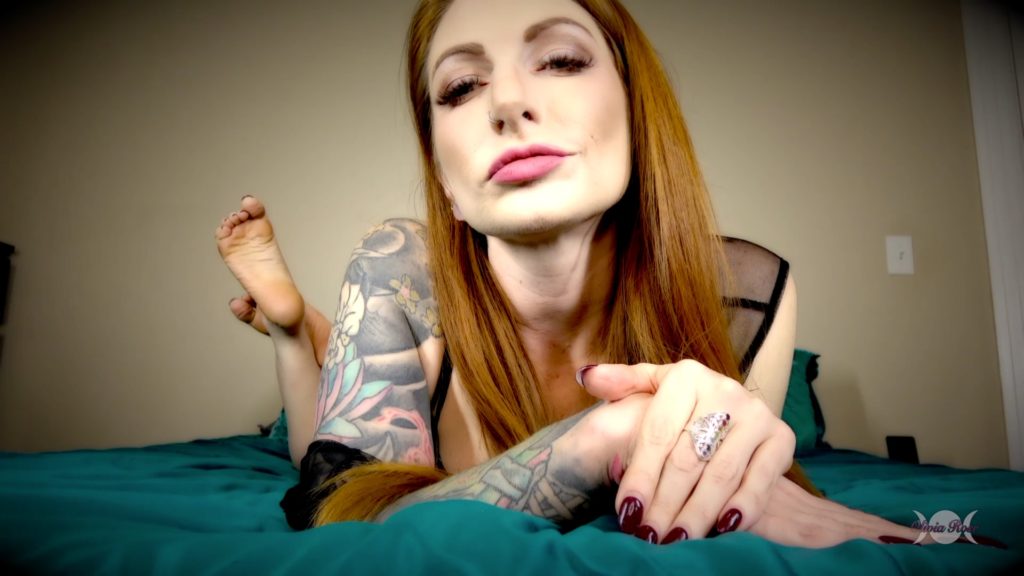 STUPID FOR MY FEET
I know one thing I have that makes you incapable of rational thought, incapable of making wise decisions. I am sure you can guess what that is. I know how much you love my feet. Just getting a peek of them makes it hard to concentrate, difficult to think of anything else. I know you look forward to pictures of them all the time so you can sit there and stroke, stroke, stroke!
You want them all over your face, all over you so that you can worship. My feet make you so stupid you'll practically do anything for them, won't you foot slut? So jerk it foot loser, because every stroke makes you more susceptible to my whiles. Just stroke yourself stupid to get a glimpse!
Price: $11.99
Length: 11 Minutes
This video can be purchased on OliviaRoseFetish.com and IWantOliviaRose.com!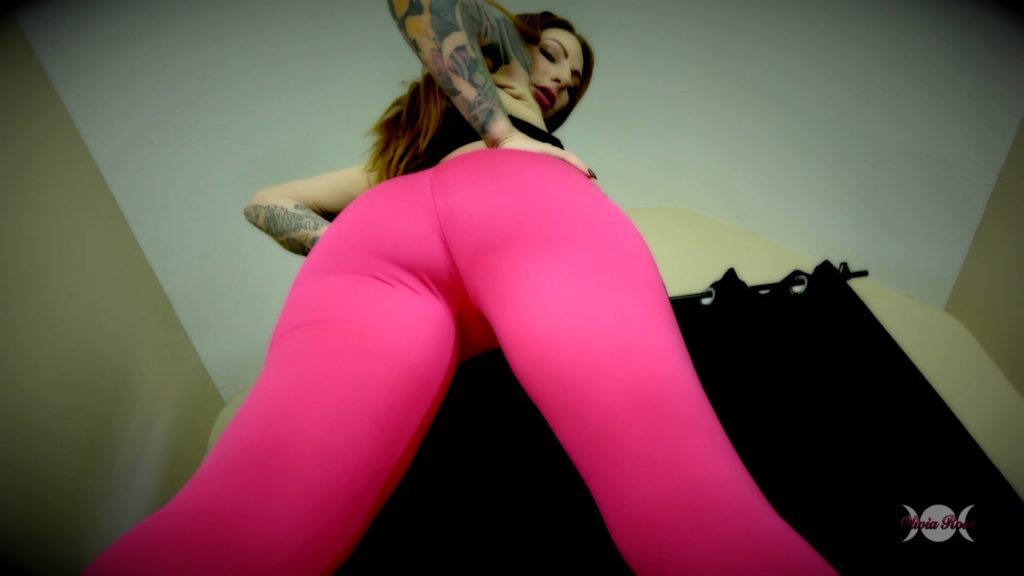 TEASED, TORMENTED, CRUSHED
Oh, hello, little man. I don't know how you happened to my lair. You're so tiny compared to my statuesque beauty. I am going to have some fun with you. I enjoy teasing you with my giantess ass, my mighty all-powerful body. My muscles are so big compared to you! I could put you between them and crush you up, but I have far better plans for your tiny man self. I like to toy with my little men. I am going to make you guess which body part will squish you flat. It could be my hands, my cleavage, my giant ass, or even my big giant feet. 
I know one thing, though. You will be worshipping my entire body before I end you!
Price: $10.99
Length: 10 Minutes
Available only on OliviaRoseFetish.com!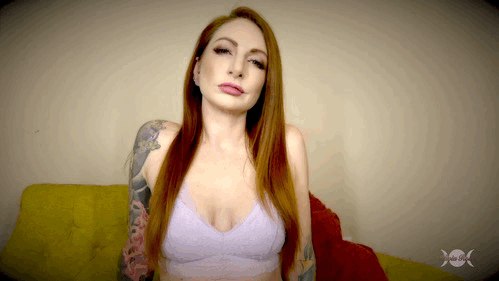 FEAR BONER
So you decided to buy my blackmail contract. You thought it was all a game. That I wouldn't do anything. You thought I wouldn't post those pictures of you online, but I did. I posted those pictures for the whole world to see. That gave you the biggest rush. You were scared out of your mind that someone would recognize you, that you would be outed, that your wife would somehow find out. You have the biggest fear boner now, and I am just going to keep on pressing until you don't know whether to cum or cry!
Price: $11.99
Length: 11 Minutes
This video can be purchased on OliviaRoseFetish.com and IWantOliviaRose.com!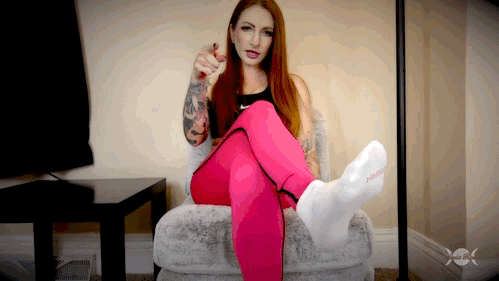 HOMEWRECKED BY POWERFUL SOCKS
***This is a custom clip. For your click HERE!***
Custom Script:
"You in yoga pants and ankle socks and sports bra/top. You're my ex-girlfriend, and you snuck into my apartment. I broke up with you, and you're going to get revenge by humiliating me in front of my new girl.
You begin by ordering me to my knees before you. You coerced me to inhale your socks. Your power immediately washes over me, and your socks mesmerized me. Please do not refer to them as stinky/smelly/etc. I would like if you referred to them as powerful or d34dly.
Once you have me memorized, you stand over me and place your foot on my throat to pass me out. Please fade out the camera.
When it comes back, you explain what you did. As I was KOd, you placed your socked foot over my nose. Every breath I took put me deeper under your power. When my girl came back, she saw me on my knees, worshipping your feet. You laughed at her and showed her that I would rather worship your powerful feet than be with her. With my face buried in your socked foot, you asked me what I would rather kiss, your feet, or her lips. I said your feet.
My girl attacked you, but you easily beat her up. You placed her in a scissor hold, so she was facing your feet. She begged me for help. You ordered me to crawl to your socks and kiss them right before KOing her.
Please finally order me to masturbate to your feet, and make me say your name as I finish."
Price: $13.99
Length: 13 minutes
You can purchase this clip on OliviaRoseFetish.com and IWantOliviaRose.com!