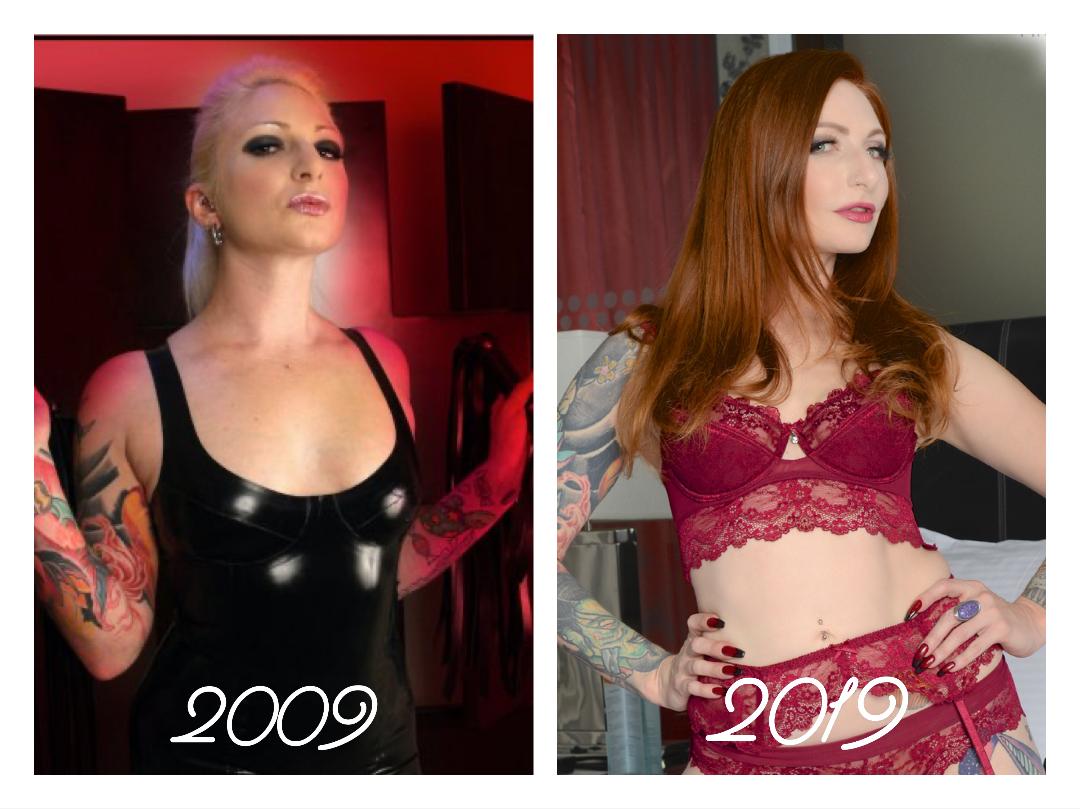 Happy New Year Pets,
I hope everyone had a fun-filled New Years' Eve and is ready for the new year and decade! I know I am! I have so many good things in store I can almost burst. From international travel to site setups and goals to work with more people, it is sure to be a great one!
With AVN almost three weeks away, I am busy planning a bunch of shoots. I hope to work with some new people as well as old and am even accepting customs for my trip to Las Vegas. Do you want in on making your Olivia Rose custom dreams come true? Just email me back and let's set something up! It is sure not to disappoint!
Of course, I am also, as always, setting up my schedule for custom solo shoots for the next few weeks. Have an idea you haven't seen my film yet? Want something magical to keep in your custom library? Let's make it happen!
We also have one more month of Clips4Sales "End of the Year Sales Event" left! Buy any clip9s) from my OliviaRoseFetish.com URL and get entered to win a custom of your own! Just send me a copy of the receipt after your purchase, and for every clip purchase, you get entry into my drawing! The more clips you buy, the more chances to win a custom! The lucky winner will be pulled February first and announced on Twitter. I rarely do contests, so here is your chance to win something fantastic!
Last week I released seven new clips for your enjoyment. Feel free to browse them and buy them all!
Well, that is about it for this week. May all your resolutions be met in this coming year as well!
Warm Regards and Kinky Dreams,
Olivia Rose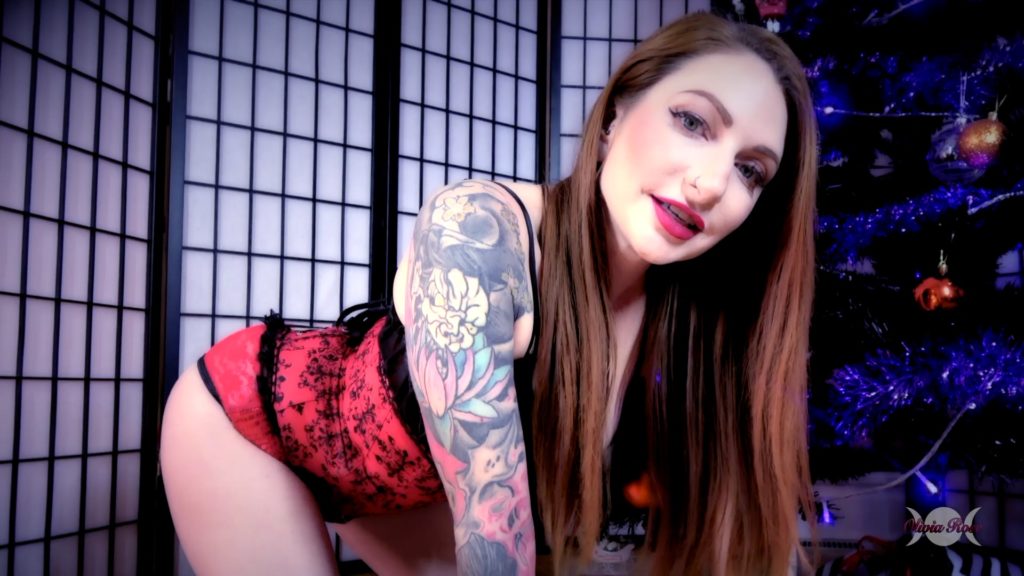 Cuck Hubby's Christmas Gift
I am glad you're home early this Christmas, and boy, do I have a special gift for you under the tree this year. Not only will you get to unwrap me in this sexy outfit, but I have some hot guys coming over to complete our Cuckold Christmas experience! We had so much fun last time with our threesome experience, I thought, "What better a Christmas present than to do it again?"
You know the guy friend that is always hitting on me and trying to get in my pants? Well, he is the one that is coming over. I thought it would be best if it were someone you were jealous of and better than you in every way! And his cock! It is Christmas cock, and you are going to help get him hard for my pussy. If you don't, well, you cant participate.
I suggest you go shower and get ready because he will be here soon!
Length: 12 minutes
Price: $12.99
Available Now On OliviaRoseFetish.com and IWantOliviaRose.com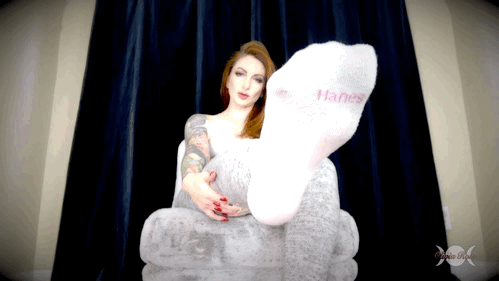 My Stinky Socks Own You
There is nothing better than a couple of days old, well worn, stinky socks! I bet you think of these socks all the time. You imagine how good they smell, how you would love them all over you, their smelly goodness all over your sock slut face. Take a really big whiff of these stinky socks. They make you weak and you just can't help but be a good foot bitch and sniff while you stroke your sub-par dick.
Admit it, these socks own you.
Length: 13 minutes
Price: $13.99
Available Now On OliviaRoseFetish.com and IWantOliviaRose.com!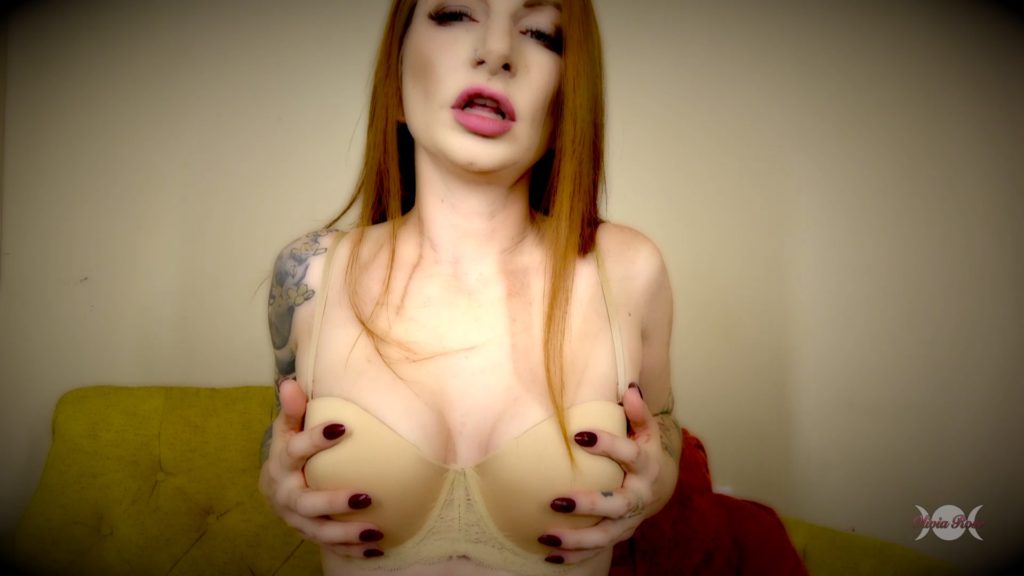 Testing Your Mental Chastity
You can't be in metal chastity. I know this because of the high profile job you have. You have to pass through metal detectors every day, and you don't want anyone finding out that you are not allowed o cum. Today I am going to test your resolve, test your devotion to me, and test how much self-control you have. I am going to tease and torment you with my curves while you watch. You're not allowed to touch. You're not allowed to stroke no matter how tempting this my body in this beige lingerie might be.
I have faith in you, though. I know you are a good boy, and you will pass this test of mental chastity.
Length: 14 minutes
Price: $14.99
Available Now On OliviaRoseFetish.com and IWantOliviaRose.com!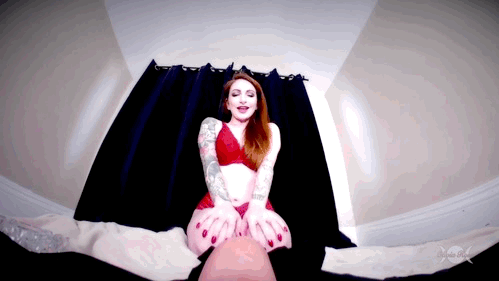 Little Man Cucked And Eaten
***This is a custom video. For your own click here!***
Custom Script:
"I would like to ask about a custom made scenario in which you find a shrunken man and you talk about how this his tiny member can't please a Goddess like you and is only suitable for being food for your divine body.
You compare my body to the size cigarette, and once you've done giving your boyfriend a smoking blowjob, you're going to eat me.
You scold me on how I'm smaller than your man's dick and how you are going to feel me inside you while you are having sex as I dissolve in your stomach juices to become nourishment and energy while you fuck."
Length: 13 minutes
Price: $14.99
Available Now On OliviaRoseFetish.com!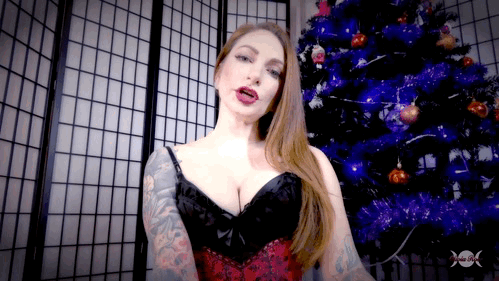 NYE PARTY SLAVE
This year I am planning on throwing a New Years' Eve Party, and I decided you are going to be the party slave! I have invited a bunch of my best girlfriends to partake in the festivities. You won't just be serving us, though. No, we will turn you into a New Years' baby! I am going to diaper you and make you help my girlfriends and me all night. Not only will you be serving us champagne, but you will also be available for us to play with and use you however we want. Does my BFF wish to use a strap-on on you? She can! Does someone want to give you a hard spanking? It's going to happen!
The best part, though, is the Diapering. You will wear a diaper all night long. We will be making you drink lots of water, too, and you guessed it. You won't be allowed to go potty like a big boy! You're just going to have to soak through that diaper till midnight!
I know you're going to be excited to be used, humiliated, and degraded. Now go and start cleaning up! This is going to be the best new years party ever!
Length: 11 minutes
Price: $11.99
Available Now On OliviaRoseFetish.com and IWantOliviaRose.com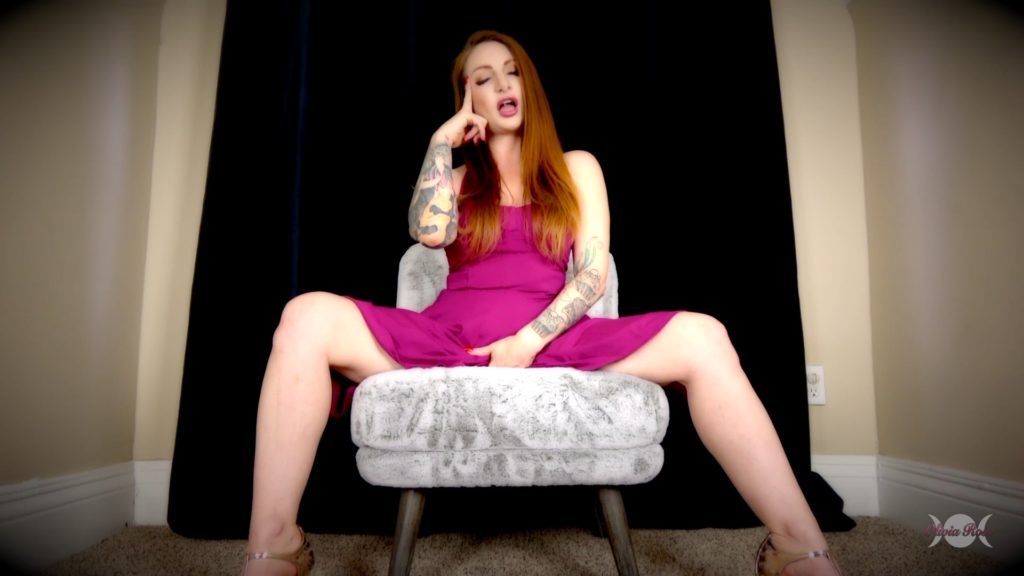 New Year New Elevated You
It's the precipice of a new year, and while some of you have new years resolutions not to drink, not sniff, not smoke, and have thrown everything out, I think you should do the opposite. I know how you go through phases thinking your aroma addiction is bad and throw out all your rush, or whatever other brands you use, to turn around a few weeks later and give in to your craving and buy everything all over again.
This year is going to be different, though. You're going to embrace your addiction to being mentally elevated and go with it. Give in to your vices this New Year, and get fucked up!
Length: 12 minutes
Price: $12.99
Available Now On OliviaRoseFetish.com and IWantOliviaRose.com!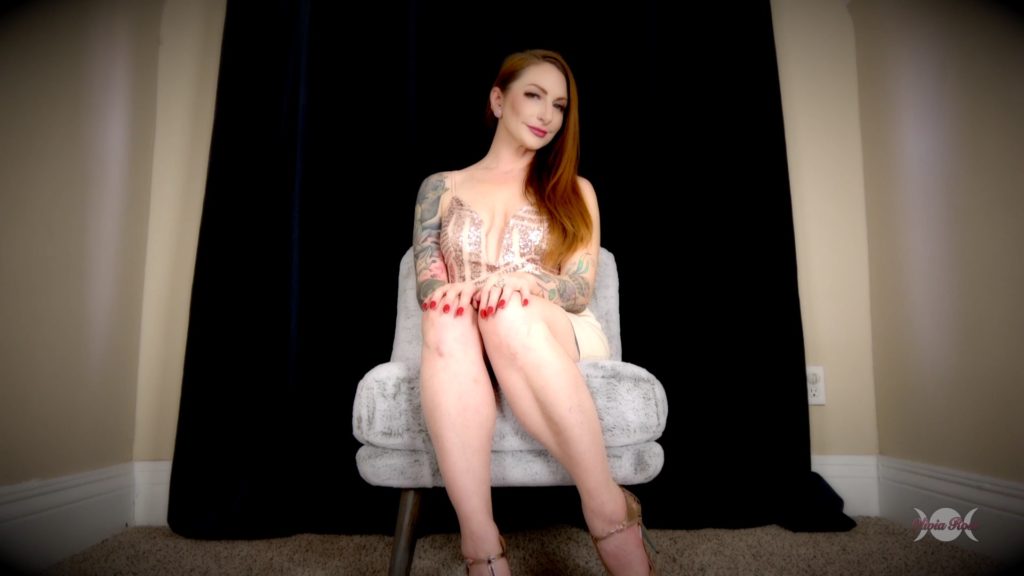 New Year New Sissy You
It's a brand new year, and it is time to set brand new goals. We both know you much you love being feminized, wearing women's panties, struggling with your love of being sissified. You have often tried to quiet, gotten rid of all of your girly clothing, and swore never to touch it again, to return to it a brief time later. This year it will be different. You will embrace being feminized, embrace your sissy side, and start fresh on a path of sissification and feminization, and I am here to tell help you do just that.
Length: 11 minutes
Price: $11.99
Available Now On OliviaRoseFetish.com and IWantOliviaRose.com!